Officially launched during the Kick Off Meeting of the Dakar 2021 World Water Forum, the PED is currently attached to the Senegalese Ministry of Water and Sanitation.The PED is structured around two entities: The Management and Coordination of the Pole Eau (MCPE) and the Initiative and Orientation Committee of the Pole Eau (CIOPE). Each of these two entities is made up of a list of institutions that are represented within the PED.
MANAGEMENT AND COORDINATION OF THE POLE EAU
The management and coordination of the Pole is ensured by the DGPRE with technical assistance provided by the Swiss Agency for Development and Cooperation (SDC) through the IUCN. Also, highly committed resource persons are involved in the coordination.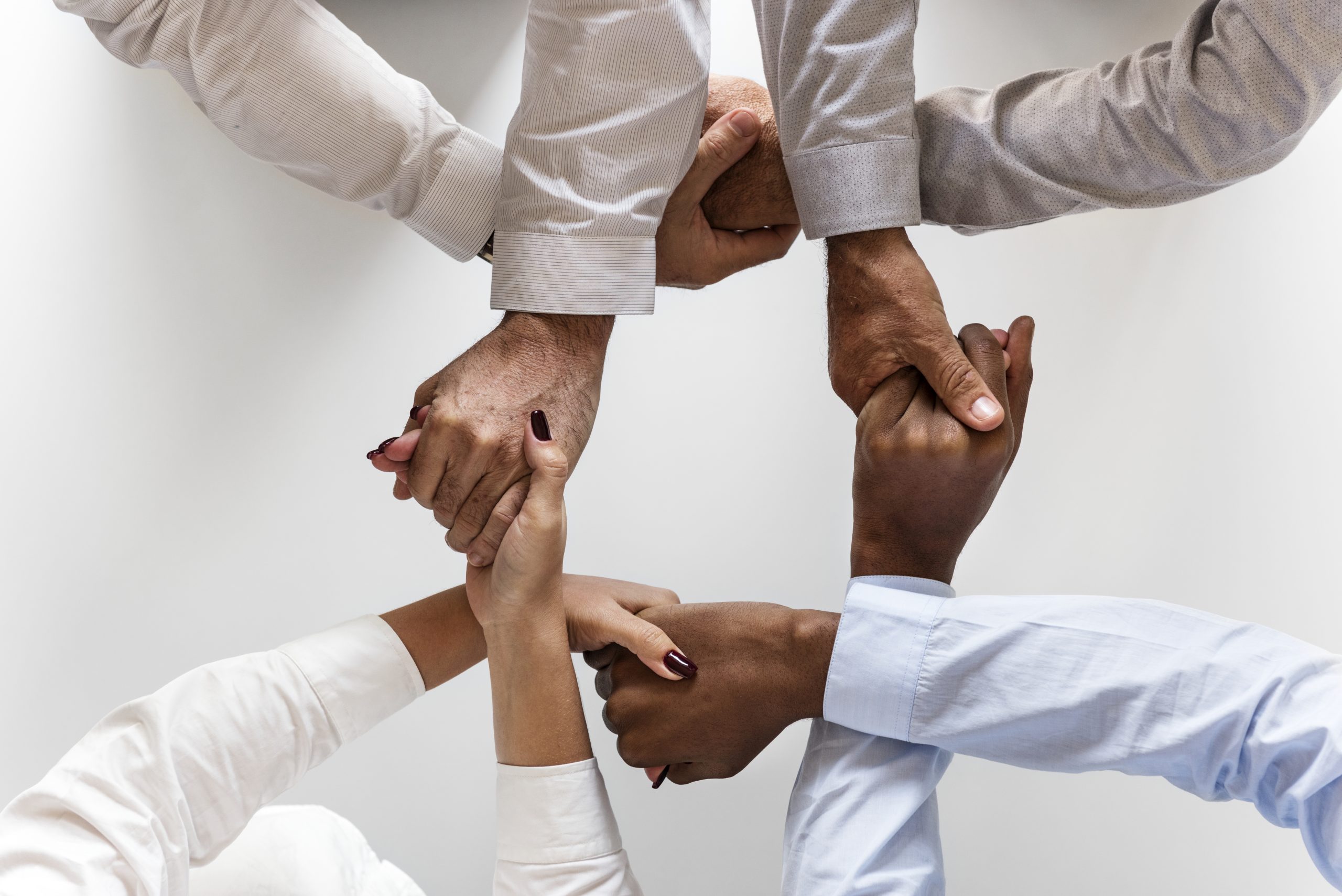 THE POLE'S INITIATIVE AND ORIENTATION COMMITTEE
This committee is made up of a group of institutions represented by experts in charge of accompanying the launch of the DEP. These include: the DGPRE, the Executive Secretary of the Dakar 2021 WEF; the basin organizations (OMVG and OMVS); the Ministry's program planning, coordination and monitoring unit (CPCSP); the EDEQUE/UCAD Water Doctoral School; the Association of Young Water Professionals(AJPEAS), the National Water Partnership in Senegal; the Geneva Water Hub, among other partners. The latter, with which a partnership agreement will be signed in July 2020, will accompany the PED in its implementation process, particularly in the framework of the global observatory on water and peace, in which the PED is the African regional node.