Our vision is to build a reference framework in Africa to catalyze cooperation, inclusive dialogue, governance and the development of innovative solutions on water.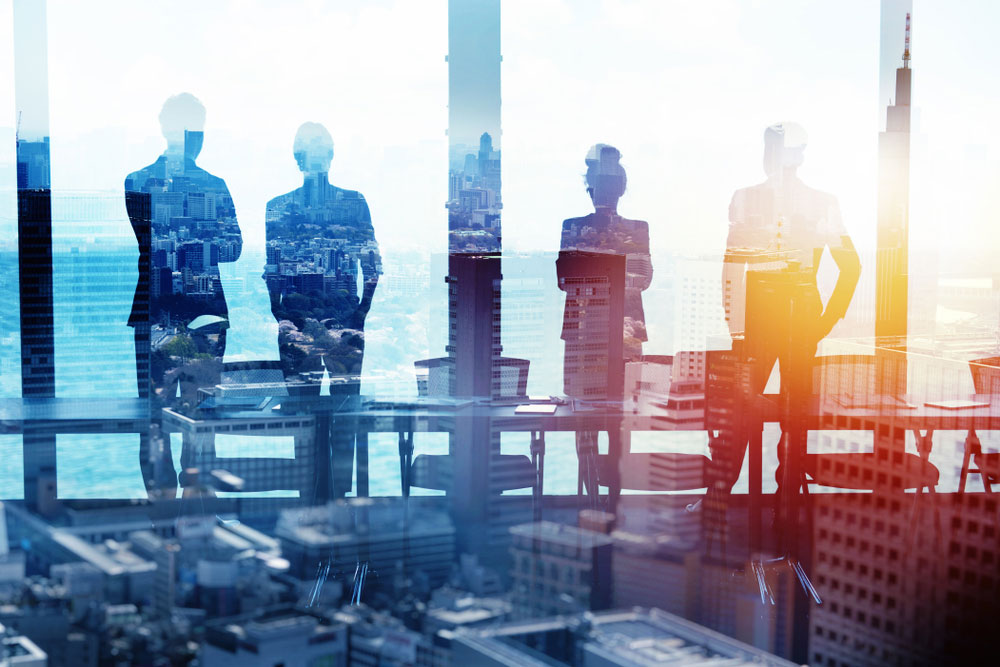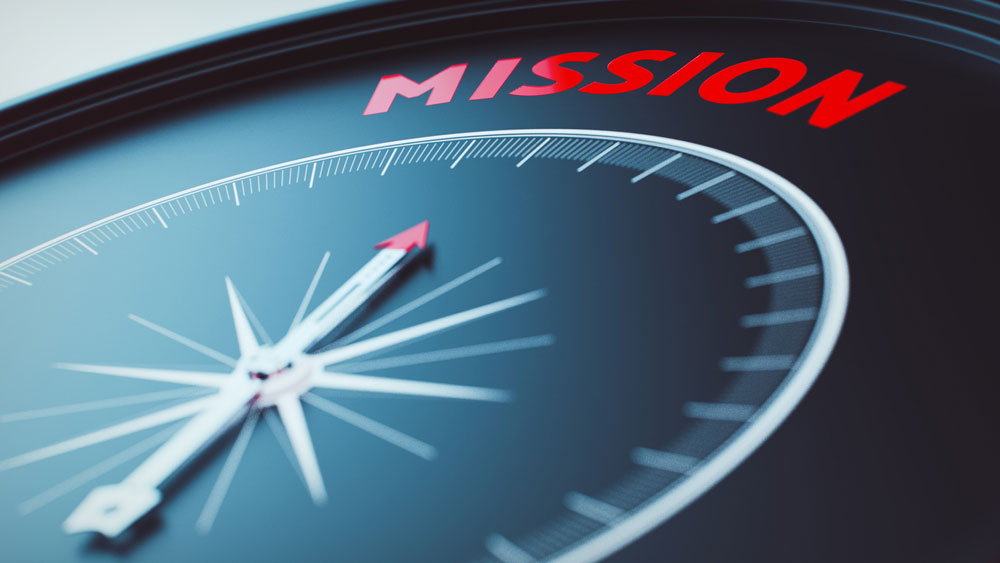 The mission of the PED is to promote the development of skills and practices at the local and regional levels to encourage integrated water resources management based on the strengthening of hydro-diplomacy and peace.
One of the Pole's priority missions is to contribute to the improvement of communication between water and peace actors; and to the dissemination of good practices and tools. Considering the existing platforms and initiatives that constitute a breeding ground for knowledge, the PED will facilitate access to and dissemination of relevant information on cooperation and water diplomacy.
The PED also aims to advocate for secure access to water (security of infrastructure, diversification of sources). The PED proposes to contribute to the promotion and enhancement of cooperation and hydro-diplomacy efforts in West Africa. It will serve as a means of spreading relevant knowledge, tools and methods to strengthen transboundary water cooperation.